Who else is planning to stay up late tonight here in the U.S. to watch Harry and Meghan tie the Royal Knot?  Perhaps I'll indulge in some midnight cake.
Speaking of cake . . . (nice segue, right?) here's my final photo tutorial for the Royal Wedding cake with the textured flag of Great Britain!
I used a combination of bas relief and fondant flowers. I don't have photos of the blue portion in progress, but I used a small flower cutter for each flower, and attached those sections first so they'd be the background to the other textures.
I created this fondant mold myself from vintage brooches, but you can order a beautiful brooch mold from Craftsy (and they're having a sale this weekend on all supplies)!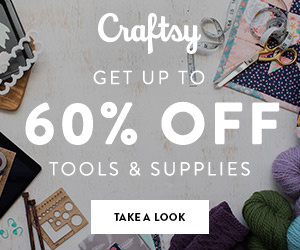 My cake was covered in a thin layer of fondant first, so I used a small amount of water on a paintbrush to attach the molded pieces to the cake.
I used a hydrangea cutter to cut flowers from thinly rolled fondant. With a dresden tool, pulling from the center out to the edges, I gently frilled each petal.
With a small amount of water, I attached each flower to the cake, again using the dresden tool by gently pressing the center of the flower and manipulating the petals how I wanted them while they were still soft.
Ok – time to go find the perfect hat for tonight . . . Best wishes to the gorgeous couple!